While the "watch & pray" event has concluded you may now watch some of the sermons on our website using the links below.
Friday Night Message – "Michael Stand Up"  – Peter Gregory
Divine Hour – Sabbath morning – "The World's Final Super Power" – Peter Gregory
Sabbath Evening Service – "The Abomination Of Desolation" – Peter Gregory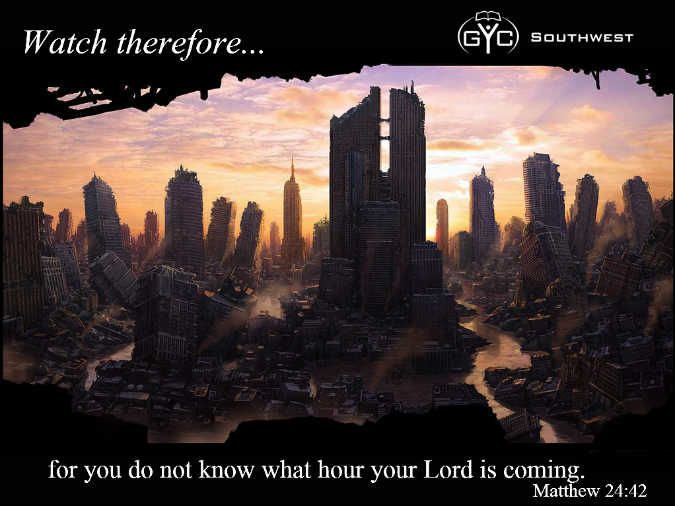 We want to thank everyone who was involved in the outreach distribution of 2,000 copies of The Great Controversy. It is written…
"The Great Controversy should be very widely circulated. It contains the story of the past, the present, and the future. In its outline of the closing scenes of this earth's history, it bears a powerful testimony in behalf of the truth. I am more anxious to see a wide circulation for this book than for any others I have written; for in The Great Controversy, the last message of warning to the world is given more distinctly than in any of my other books." ~ Colporteur Ministry p. 127, Ellen White
May the Lord continue to bless His work.